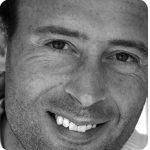 Willem Sodderland
Officially I am an entrepeneur and marketing innovator. But unofficially, I just love to make things more remarkable. So when I start companies, meddle with other people's companies, organize events or cook when at home, that's exactly what I do. Buzzable is the umbrella for my passion.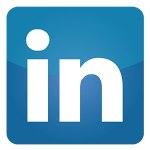 Experience
What do you get when you merge a strategy consultant, incubator, serial entrepreneur and word of mouth marketing pioneer ? A buzzability expert with a law degree. To make sense of it all, check out my Linkedin profile.

Willem's Linkedin Profile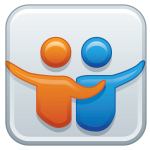 Work
To get a better feel for what I do, visit Slideshare. I have uploaded a lot of presentations from conferences, workshops and presentations. They cover word of mouth marketing, social marketing and obviously, buzzability.

View Willem's Presentations

Buzzable's office is, obviously, in a buzzable location. Situated in the former Stork factory, De Overkant is located in Amsterdam Noord and has an inspiring view of the IJ river.