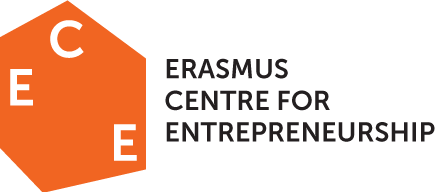 I want to congratulate you on the great presentation and insights you gave us. To be frank I was very skeptical because I attended many marketing and advertising workshops, but none of them touched the topics you did and the way you did.
Julian Baxan, attendant ECE Day@Campus, Rotterdam

I totally loved the hackaton. With Willem's probing and pushing, we came to a new and much clearer understanding of the customer experience we need to create. And we generated some really cool ideas on how to deliver it.
Max Maendler, Founder & CEO of Lehrerkolleg

Willem is an out-of-the-box thinker helping organisations regain focus and purpose in their businesses. The way he changes perspective has great impact
Frank Wagner, Founder & CEO of Konsument.de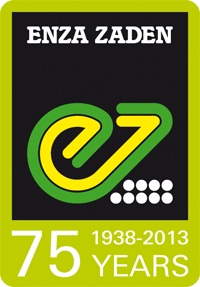 Willem has the unique ability to position a product in such a way that it is very clear and contageous. Buzzable ! It's a capability that really inspires !
Chris Groot, Marketing Manager Enza Seeds

As a jury member of the Philips Innovation Award 2014, Willem gave us critical remarks on our business plan. This was the moment we realised that he could get us to a higher level. Willem opened our eyes to some important questions that every businessman should ask himself. He is a driven entrepreneur who's help we would recommend to any startup team. We are looking forward to our sessions!
Marcel Westerveld and Peter Horst, Co-founders of DILLYS

Willem understood our business-concept in seconds; we had a sharp, focused, and in-depth discussion about how to improve on and be more effective in our marketing efforts. This strategic approach gave us new insights on how we could harvest the potential for our application by looking at it from a 'helicopter point of view'.
Bas Janssen & Bart Jochems, Co Founders of Declaree

As a startup, the buzz around your story is central to attract customers, interested parties and investors. Willem immediately grasped what Equidam is about and tailored an innovative buzz strategy. His experience and knowledge of these aspects are top notch
Gianluca Valentini & Daniel Falopa, Founders of Equidam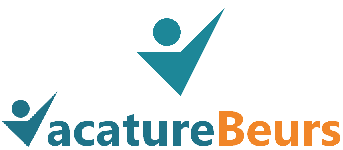 During the short but high quality expert session, Willem critically looked at our start-up from a different angle, came straight to the point and provided us very powerful insights to launch our new business
Jeroen Bijnagte & Jeroen van Benten, Founders Vacaturebeurs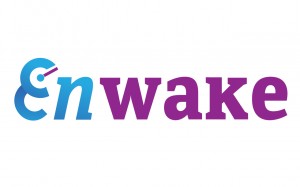 Our meeting at the Erasmus Centre for Entrepreneurship was invaluable. Willem's advice on our short-term and long-term strategies as well as the positioning of our product helped us tremendously with our challenges. Sharing his extensive experience with us gave us a new perspective on our proposition
Aleksandar Dimitrov & Branislav Nikolic, Founders Enwake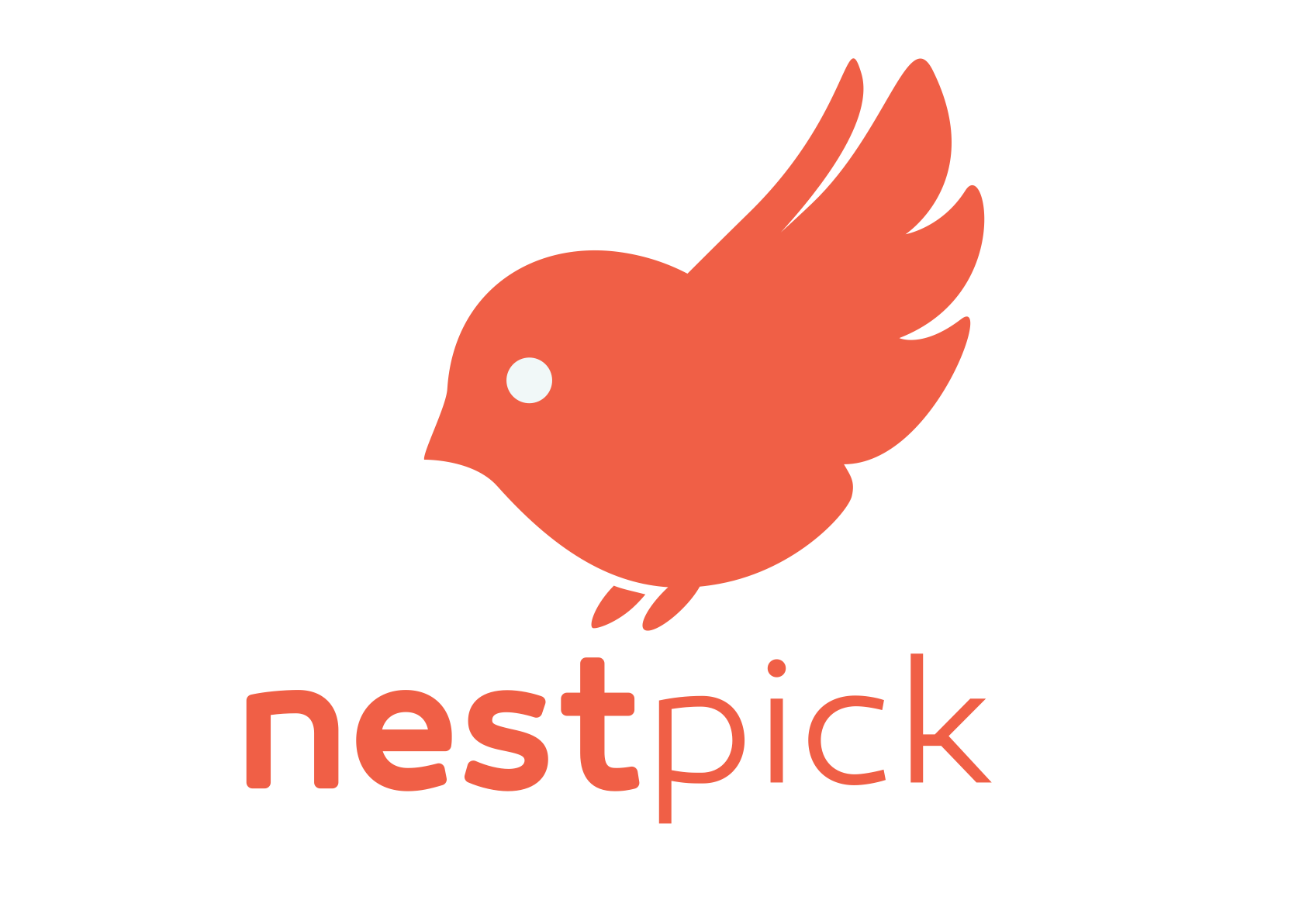 If you want to find out how much your start-up might change the world, think about how buzzable you believe it to be. Willem makes you look at your business from an entirely different perspective, a perspective you should certainly consider
Fabian Dudek, Founder NestPick

Fantastic story and full of inspiration after presentation @sodderland on #mediationcongres13 #buzzable
Mikel de Vegt, participant Mediation Conference

Based on a short briefing Willem was able to zoom in on our core marketingchallenge with asthonishing precision. His strategic insights approach genius. His 'bonus' creative input brought us more than most marketing agencies have done in years. And all this in a 1.5 hour session !
Sander de Casparis, CEO Hellofysio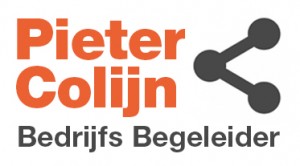 I first witnessed Willem during a conference, where he talked about buzzability. After just two sessions focused on my company, I believe I can make huge steps in boosting my business to the next level
Pieter Colijn, CEO

Willem ensured that we got our 'Why' much sharper. By asking targeted questions, confronting our vagueness and giving us inspiring examples. This has led to a better, more recognizable product. He helped create a concept that can become the 'talk of the town'.
Ivor Brinkman, CEO Vantage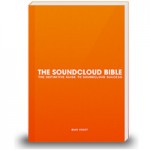 I love how Willem explains 'buzzability'. Amazing how he can identify the potential for it within me and my business in – literally – two hours. The smart new ideas he gave me are great. But the true impact is to have a very good definition of my greatest strength.
Budi Voogt, author of the SoundCloud Bible