The Why, How & What of Buzzable…
"I will help you create your most

remarkable

version"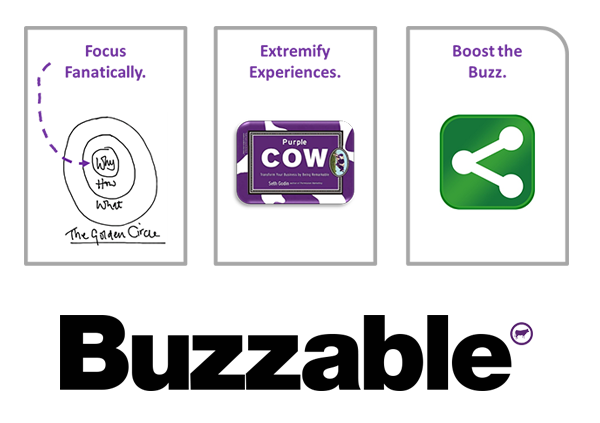 Purpose. With Buzzable, I help create things that are truly remarkable. That touch, move people, change them. When I work with you, I will help you create the most remarkable version of yourself, your brand, your product, your story.
Formula. I believe you have to achieve three things to be truly remarkable. Fanatic focus on the one thing that you can make a difference in and an inspiring way to explain this to the world. An extreme experience for your customers, your audience that shows your purpose. And and a creative way to make the story about your and your purpose travel.
Entrepreneur. I do this with the attitude and mindset of an entrepreneur. My involvement in your adventures will be compact, punchy and impactful. It will focus on making a few decisions and creating specific action that will boost your buzzability most.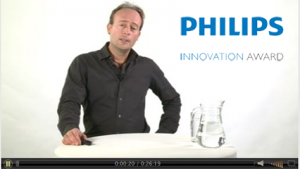 Interested to see more ?
I explain to entrepreneurs competing for
the Philips Innovation Awards
how to create a buzzable business.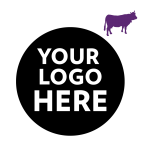 In three fast & furious sessions we align purpose, product and the buzz around both to create the most buzzable version of you. The tangible output can take the shape of: a 'Why'statement, a breakthrough decision, a business model, a storyline for an animation, a blueprint for a trial program, a sketch of the new homepage, a highly buzzable advertising tagline or the best partner to take specific actions.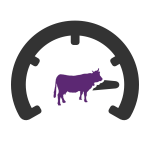 Over lunch, based on a short skype briefing, we zoom in on the one opportunity with the greatest impact on the buzzability and value of your proposition. The tangible output: a clear description of the key opportunity to increase your buzzability and at least 3 concrete ways to make this actionable in your choices, your product and your marketing approach. Don't be surprised if Willem drops a buzzability bonus in your lap: an idea for a new product, a cool logo or advertising concept.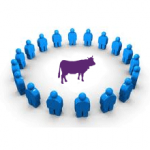 Inspiration for groups on how to enhance your own buzzability. I introduce the concept of 'buzzability' and its importance for business success through an interactive presentation or hands-on workshop. The presentation will include inspiring examples of buzzability within your specific sector or industry. Participants will go to work and create ideas about their own opportunities to increase buzzability around something specific.