Buzzable Workshop in Berlin
The Entrepreneurs Organization is the leading, most influential organization for – you guessed it – entrepreneurs. When I was invited to help 20 very experienced, remarkable entrepreneurs from the Berlin Chapter create more buzzable businesses, it felt as much an honour as a great challenge.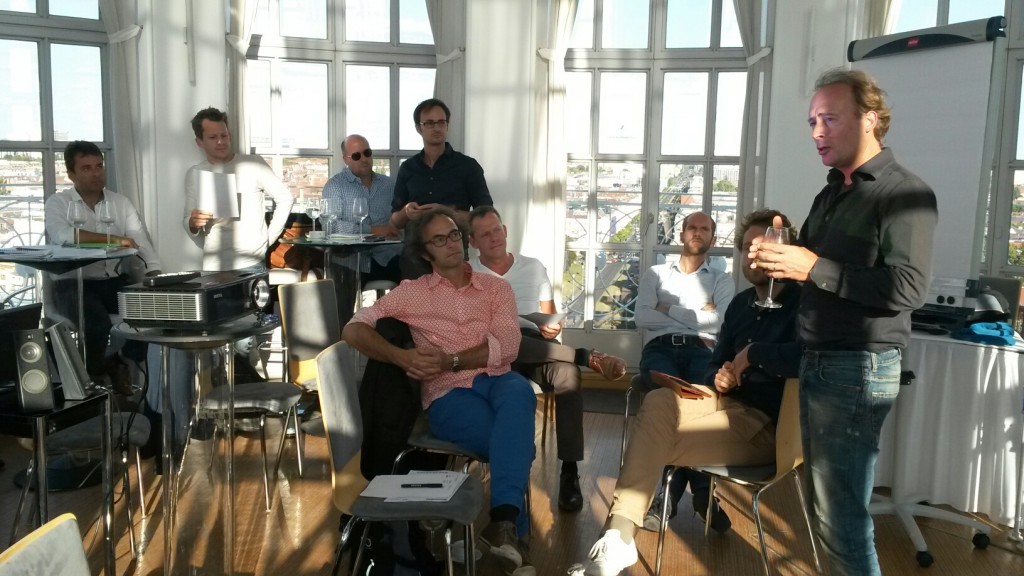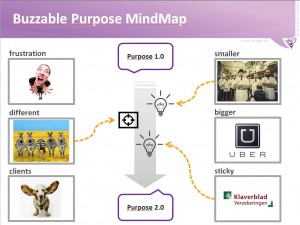 Over the course of 3 hours, in a truly remarkable setting overlooking the former Eastern German part of Berlin, we dived in and explored how to fuel the success of companies active in affordable design furniture via customer experience services to platforms that help teach teachers.
"I totally loved the hackaton. With Willem's probing and pushing, we came to a new and much clearer understanding of the customer experience we need to create. And we generated some really cool ideas on how to deliver it." Max Maendler, Founder & CEO of Lehrerkolleg
It was a great occasion to test the 'Why Mindmap' and the Customer Experience 'Hackathon'. I went home (2 days later, you gotta take advantage of the occasion to explore the city) with a bag full of stimulating compliments and constructive feedback.